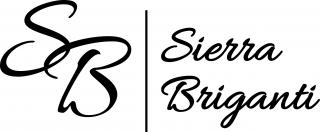 Sierra Briganti
Homemade Italian Cuisine using only the freshest ingredients.
Address:
120 W. Sierra Madre Blvd.
Sierra Madre, CA 91024, US
Phone: 626.355.3700
Website: http://sierrabriganti.com
Our Hours:
Sun-Sat: -

DISCLAIMER: Menu items and prices are subject to change. Check with the restaurant for accurate menu items, pricing and information pertaining to the menu. OpenMenu is not responsible for the accuracy of the information provided.
OpenMenu URL: http://openmenu.com/menu/debeacb0-97f7-11e2-aa59-00163eeae34c