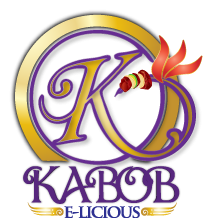 Kabob-E-Licious
The best kabobs in Central Mass.
Address:
165 Massachusetts Avenue
Lunenburg, MA 01462, US
Phone: 978-353-6969
Website: http://kabob-e-licious.com
Our Hours:
Sun-Sat: 10:30AM - 9:00AM

DISCLAIMER: Menu items and prices are subject to change. Check with the restaurant for accurate menu items, pricing and information pertaining to the menu. OpenMenu is not responsible for the accuracy of the information provided.
OpenMenu URL: http://openmenu.com/menu/4ab45078-e1ae-11e2-b6cf-00163eeae34c